The Hell that was Eighth Grade would have been a lot easier to bear if Christy and I could have gotten our Ouija board to spell out this glorious future:
In the year 2007, in a span of 7 days, you will see The Smashing Pumpkins and Girls Against Boys play all of your favorite songs in tiny Californian music venues.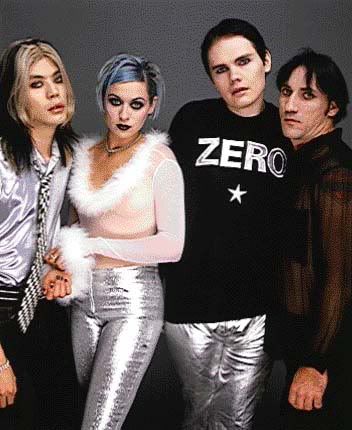 Yes, this Sunday, I will finally bear witness to his majesty Billy Corgan at the Fillmore in San Francisco.
And next Sunday, I will see GvsB play the magnificent
Venus Luxure No. 1 Baby
in its entirety at the El Rey!
It's self-indulgence fit for a Corgan.
Now all I need is a pair of
these
.