Everyone seems tense here at the Annenberg School, and at first I thought it had something to do with an impending lecture from
She Who Must Not Be Named
(yes, the Young Republicans have arranged for her to speak here in an hour, and the Los Angeles Police Department has already combed the building for bombs), but then I wondered if the
fires
are to blame for everyone's headaches, fatigue and general malaise.
Then I remembered that while researching the science behind
ghostly phenomena
, I ran into an interesting fact about carbon monoxide -- that "
Carbon monoxide poisoning
, which can cause
powerful auditory and visual hallucinations, depression, and a generalized sensation of illness and dread,
was recognized as a possible explanation for haunted houses as early as 1921."
Sure enough, one of the gases released by mass quantities of burning homes
is
carbon monoxide.
Could we all be suffering from a case of
mild carbon monoxide poisoning
?
***
Which one of these puts
you
most
ill at ease?
A.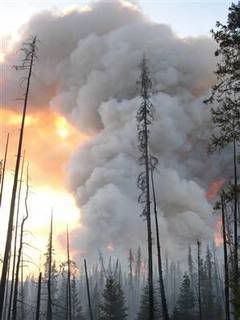 B.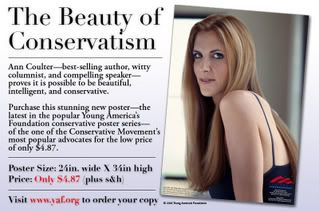 C. All of the above